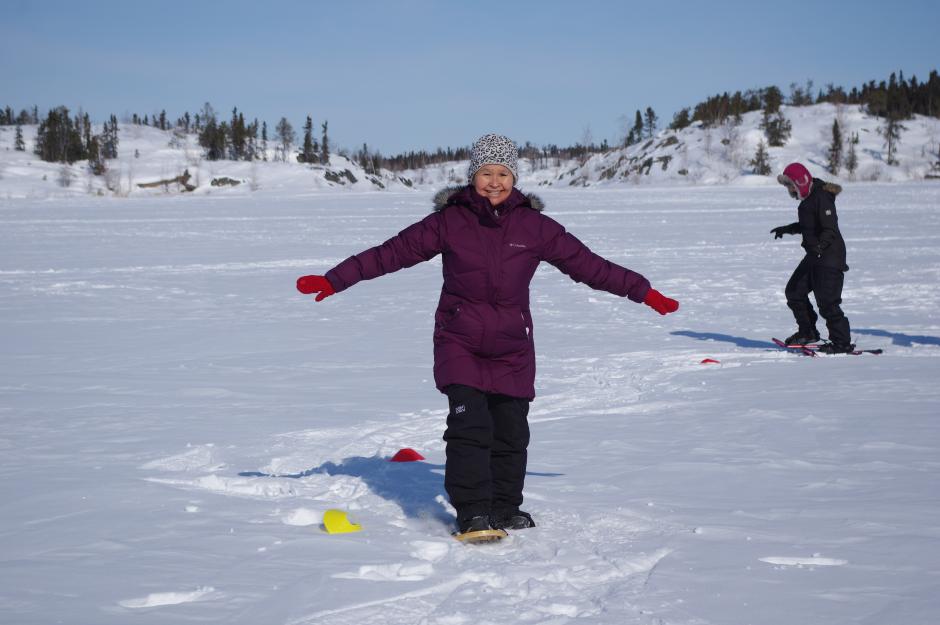 WHAT IS SPECIAL OLYMPICS?
Special Olympics is a dynamic, world-wide charitable organization dedicated to providing sports training and competition for people with an intellectual disability. Special Olympics athletes attain more than just sport skills through their involvement; they also develop social skills and learn about sportsmanship and camaraderie,.
Special Olympics began in the 1960s with Dr. Frank Hayden, a researcher from Toronto. Dr. Hayden's research showed that given the opportunity people with intellectual disabilities could become physically fit and acquire the physical skills necessary to participate in sport. To overcome the common belief that low fitness levels of people with intellectual disabilities were a direct result of their disability, the concept of Special Olympics was created.
Special Olympics has grown considerably since the first games in Chicago in 1968. Now more than one million athletes from over 81 countries participate in Special Olympics programs. These athletes are supported by half a million volunteers who donate their time in a multitude of ways from working directly with the athletes (coaching, officiating) to administration to fundraising.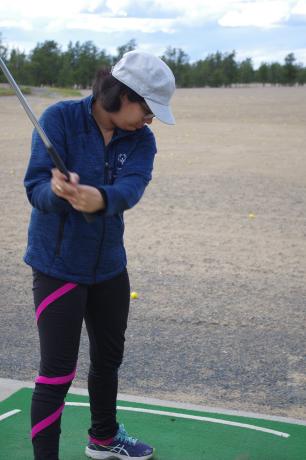 SPECIAL OLYMPICS NWT
Special Olympics NWT is the territorial sport governing body responsible for the delivery of sport for people with intellectual disabilities in the Northwest Territories. It is a not-for- profit organization, registered as a charity within the NWT. Comprised entirely of volunteers, Special Olympics NWT is governed by an 8-person Board of Directors.
Special Olympics NWT (SONWT) started in Yellowknife in 1989 with four athletes in bowling. Today, athletes participate in swimming, bowling, speed skating, rhythmic gymnastics and figure skating as well as mini-sessions (4 – 6 weeks) in track and field, golf and snowshoeing. There are also adult fitness programs and youth skills development programs ( Active Start and FUNdamentals) for those aged 3 – 11. Over 35 athletes participate with the help of over 45 volunteers .
Funding is provided to SONWT through our fundraising partner Law Enforcement Torch Run, public donations, grants, corporate sponsors and special fundraising events.
AFFILIATE COMMUNITIES
SONWT is a community based program. Programs are delivered in the community through affiliates of Special Olympics operated by teams of volunteer coaches, or in partnership with community sports clubs. These programs give athletes the opportunity to train, on at least a weekly basis, to improve their skills and to compete against other athletes of similar ability.
Affiliates are accredited by the territorial chapter to offer Special Olympics programs.
Currently, Yellowknife is the only affiliate in the Northwest Territories.