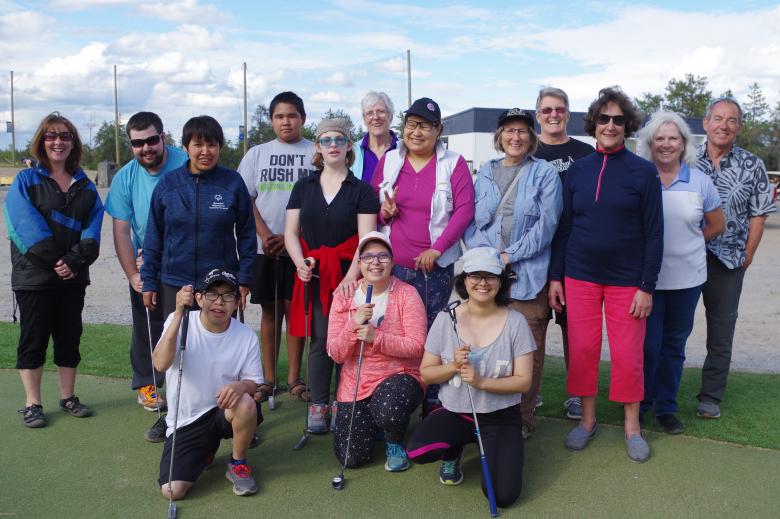 Special Olympics Northwest Territories welcomes athletes all year round. As well, our annual registration day is held in September. In late august we will know the exact date and time and will post on the website and our social media pages. If you miss registration day, contact us and we will assist you. 
Who Can Join?  
Any person who wishes to join Special Olympics as an athlete must have an intellectual disability; a cognitive delay, or a developmental disability.
For kids ages 3- 11, we offer a sport skills development program. For more information go to the youth program webpage.  
For Athletes ages 12 and over, we offer 9 sports to practice and compete in.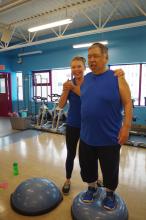 How much Skill is Required? 
Athletes of all abilities are encouraged to participate in Special Olympics program. Through the use of equitable divisioning, competitions are structured so that athletes compete with other athletes of similar abilities.
Sport Offered at Special Olympics NWT: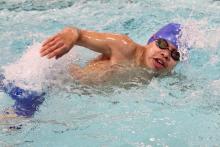 Swimming (September- May)
Athletes wishing to participate in swimming must be able to be comfortable with going in the pool without being accompanied by a caregiver.
Bowling (September- May)
Rhythmic Gymnastics (September - May)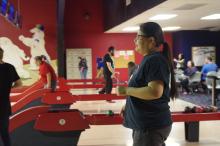 Figure Skating (September- April)
Speed Skating (September- April)
Fitness (October- March )
Snow Shoeing (March - April *weather dependent)
Track and Field (April-May)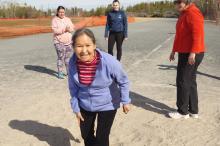 Golf (July)
To begin training with Special Olympics NWT, please fill out the forms below and send them to lynn@sonwt.ca
Athlete Registration Form