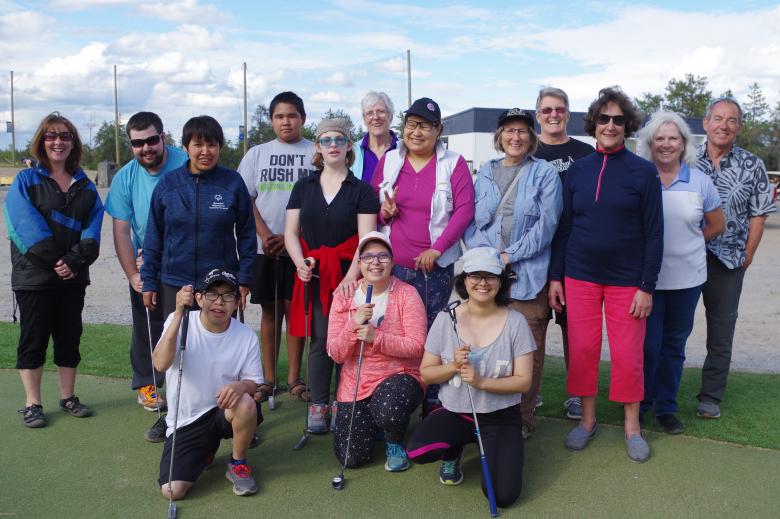 Special Olympics Northwest Territories welcomes athletes all year round. As well, our annual registration day is held in September. In late August we will know the exact date and time, and will post on the website and our social media pages. If you miss registration day, contact us and we will assist you. 
Who Can Join? 
Any person who wishes to join Special Olympics as an athlete must have an intellectual disability; a cognitive delay, or a developmental disability. 
For kids ages 3-11, we offer a sport skills development program. For more information go to the youth program webpage. 
For athletes ages 12 and over, we offer 9 sports to practice and compete in.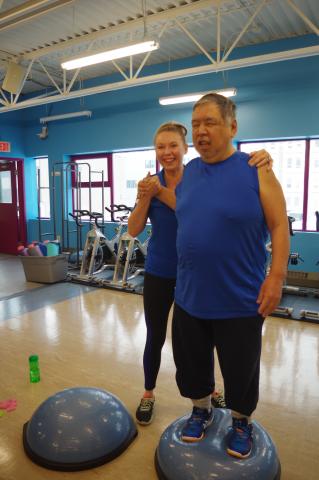 How Much Skill is Required?
Athletes of all abilities are encouraged to participate in Special Olympics program. Through the use of equitable divisining, competitions are structured so that the athletes compete with other athletes of similar abilities. 
HOW MUCH DOES IT COST TO PARTICIPATE IN SPECIAL OLYMPICS?
All Special Olympics Northwest Territories programs are currently free to eligible athletes, thanks to the generous support of individuals and businesses that provide funds.
Athletes are responsible for the cost of their own sport equipment such as swimwear and shoes.
As well, families/caregivers are responsible for transporting athletes to and from their training sessions.
DO ATHLETES HAVE TO COMPETE OR CAN THEY SIMPLY TAKE PART IN THE TRAINING?
Athletes are not required to compete. However, most find it is a great opportunity to learn about themselves. Having an event to plan for also provides a great focus for teaching them about working toward a goal and not giving up.
Sport Offered at Special Olympics NWT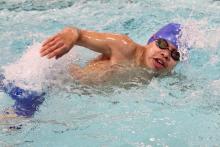 Swimming (September- May) 
Athletes wishing to participate in swimming must be able to be comfortable with going in the pool without being accompanied by a caregiver.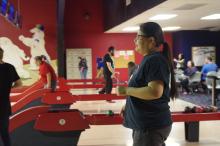 Bowling (September-May) 
Rhythmic Gymnastics (September- May) 
Figure Skating (September- April) 
Speed Skating (September- April) 
Fitness (October- March)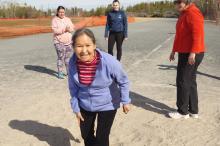 Snow Shoeing ( March- April *weather dependent) 
Track and Field ( April-May) 
Golf (July) 
To begin training with Special Olympics NWT, contact lynn@sonwt.ca and receive a registration form.