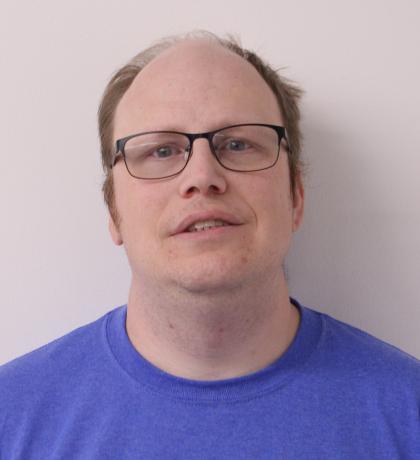 The final countdown is on and in four days members of Team Alberta will make the walk at Opening Ceremonies for the Special Olympics Canada Winter Games 2020.
Among them is 39-year-old 5-pin bowler, James McGillivray who is ready for another shot at a National title.
The Camrose bowler is a member of the impressive Strike Force squad led by coach Faye St. Onge, and James and his teammates have been practicing multiple times a week in preparation for this moment.
James is no stranger to the alley having bowled for the past 21 years and the next stop on his journey is Thunder Bay.
When asked what his goals were for Nationals James simply stated:
"To try win a medal."
This is definitely within his grasp as James is headed to Thunder Bay with Nationals experience in his back pocket including an appearance at the National Games in Vancouver 2014.
Beyond his weekly training regimen James also keeps in shape through his job delivering newspapers in the community, walking dialing, riding his bike, and exercise at home.
James also participates in golf but admits that 5-pin bowling is his favourite.
For James, being involved in Special Olympics has brought him a lot of joy and he believes other athletes should join because its fun.
He has a blast with his Strike Force teammates and the group has been focused ever since taking home gold medals at the Provincial Games 2019 in Calgary.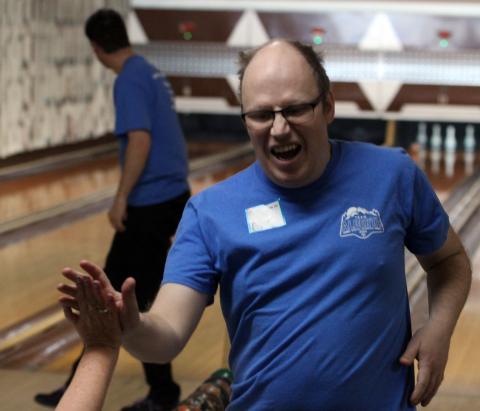 Rain, sleet, snow, or hail won't stop this group who are ready to hit some strikes and hand out high fives at Nationals.
He is excited to hit the lanes in Thunder Bay and he will not have to wait long as the Nationals kick off on February 25.
Visit https://www.specialolympics.ca/2020-team-alberta to stay up-to-date with all things Team Alberta 2020. And to check out what is going on in James' local affiliate, Camrose click here.
Join the pack and support the team through fundraising initiatives like Draft an Athlete or Personal Best.
Also, be sure to check out http://specialolympics2020.com/ for all the latest news updates regarding the 2020 Special Olympics Canada Winter Games in Thunder Bay from February 25 – 29.