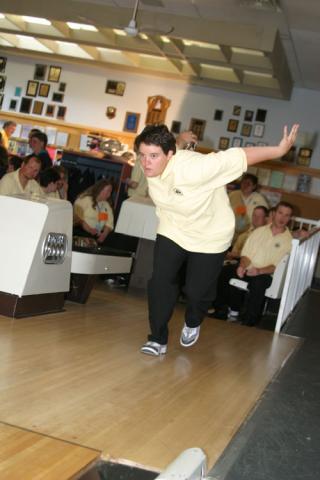 SOC Sport Rules
Please click here (Updated August 2019)
SOBC Exceptions to SOC Rules
Please note that these rule exceptions only apply to Local, Regional and, where noted, Provincial Games.  Athletes and coaches must be aware that all competitions outside of the above will be governed by SOC rules and the rules of the Sport's Governing Body.
1.  If a 5-pin bowling team (moving from Regional to Provincial Qualifiers) must replace an athlete on that team, the Canada Bowling Association rules will be used for that substitution.  Only 2 substitutions may be made to any team and the athletes must have the same average, within a 10-point drop of the athlete they are replacing.  The athlete must be from the same region.
2. At the Local, Regional and Provincial levels for 5-pin bowling teams must move after each game.
3. For registration, all bowling coaches will include the bowling lane's computer printout of, or have the bowling lanes sign a copy of, the bowlers' official averages with every tournament registration form.
Basic Skills Acquisition
Sport Skills Book
Competitions
Please click here to find 5-pin bowling competitions in the SOBC event calendar.
Event Planning Guide - Bowling Supplement
Please click here for the 5-Pin Bowling Event Planning Supplement.
For the full SOBC Sport Event Planning Guide, please visit the Coaching Tools page.
SOBC Sanctioning Document - 5-Pin Bowling Supplement
Please click here for the SOBC criteria for sanctioning 5-pin bowling competitions.
For the full SOBC Sanctioning Document and appendices, please visit the Coaching Tools page.
Dryland training
Videos
More resources