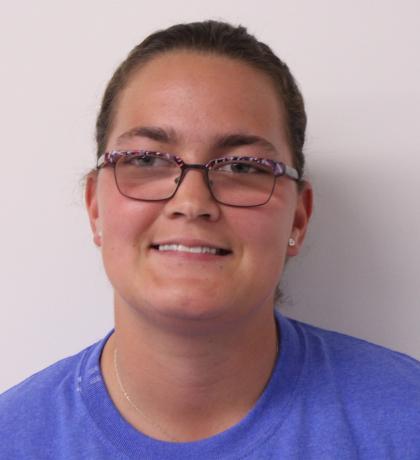 Although Cassandra Ostendorf is one of our youngest cross country skiers going to Nationals, the 23-year-old is training relentlessly to be prepared mentally and physically for the games.
Training out of the Commonwealth Rec Centre in Edmonton, Cassandra has been training with family and friends and she is working on perfecting her form when she goes down the hill by keeping her knees bent.
Outside of training at the Commonwealth Rec Centre, Cassandra has been eating healthier and using Nordic poles to help her practice while she walks around town to help give her that extra competitive edge.
The goal is for Cassandra to build up strength and stamina so she can climb the uphill portions of the track much easier, which she says is the biggest thing she struggles with.
This will be Cassandra's first ever National games and her first time representing Team Alberta. When asked what it meant to her, Cassandra had this to say:
"I want to show off what a great province Alberta is at the games."
Cassandra is trying to keep it simple at the games and is focusing on beating her times and giving the competitions her absolute best.
Besides the competition, Cassandra is looking forward to meeting new friends and exploring a new city with her teammates.
Although, she has big dreams for her Special Olympic career and talked about some of her end goals in cross country skiing:
"To represent Canada in the Olympics because I love watching the Olympics."
Cassandra has loved her time with Special Olympics and has found a true love for cross country skiing in just her sixth year involved in the sport.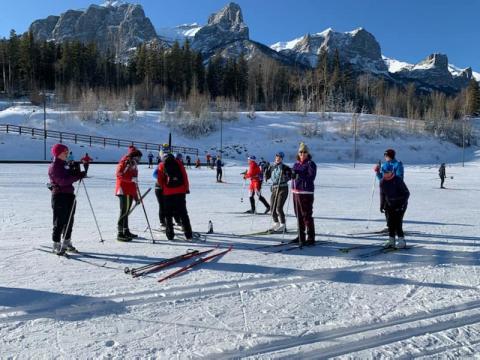 Outside of Special Olympics, Cassandra has been working at Rogers Place for the past four years and enjoys swimming and playing golf in her free time.
She's grateful her mom's got her involved in Special Olympics nine years ago and, thinks that if any person loves sports they should also join.
Cassandra also draws inspiration from her parents and talks about why she looks up to them so much:
"I inspire to do my best and never give up and my two moms are my heroes because they always tell me to try my best and to work hard."
With an outstanding performance in her first Nationals, Cassandra has the chance to reach her ultimate dream of representing Canada.
Join us in wishing her the best of luck hitting that goal in Thunder Bay!
Visit https://www.specialolympics.ca/2020-team-alberta to stay up-to-date with all things Team Alberta 2020.
Join the pack and support the team through fundraising initiatives like Draft an Athlete or Personal Best.
Also, be sure to check out http://specialolympics2020.com/ for all the latest news updates regarding the 2020 Special Olympics Canada Winter Games in Thunder Bay from February 25 – 29.