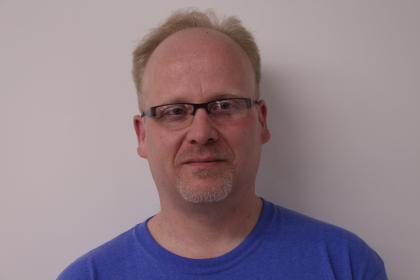 Darren
Pedersen
Age: 43
Sport: Floor Hockey
Hometown: Grande Prairie
" Love the competitiveness, the sportsmanship, and the ability to challenge myself to see the level I can reach." -Darren Pedersen on why he likes floor hockey. 
Personal Best: https://secure.e2rm.com/registrant/FundraisingPage.aspx?registrationID=4539432&langPref=en-CA
DRAFTED BY: Motor Dealers' Association of Alberta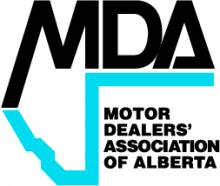 Thank you to the MDA for supporting the entire Team Alberta Warriors Floor Hockey Squad!