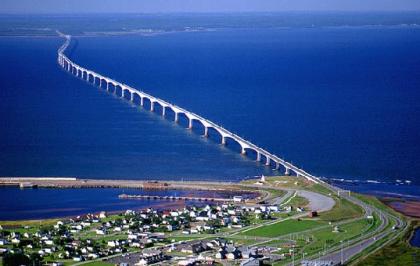 This event will take place in the evening of Thursday, May 17, 2018 in Borden-Carleton.
Tickets are $20 per person and must be ordered by April 15, 2018. Payments can be made by cheque or e-transfer. More information will be provided once you have registered.
Ticket includes transportation from Summerside and Charlottetown to Borden-Carleton (return), a bus ride across the iconic Confederation Bridge, local food and entertainment.