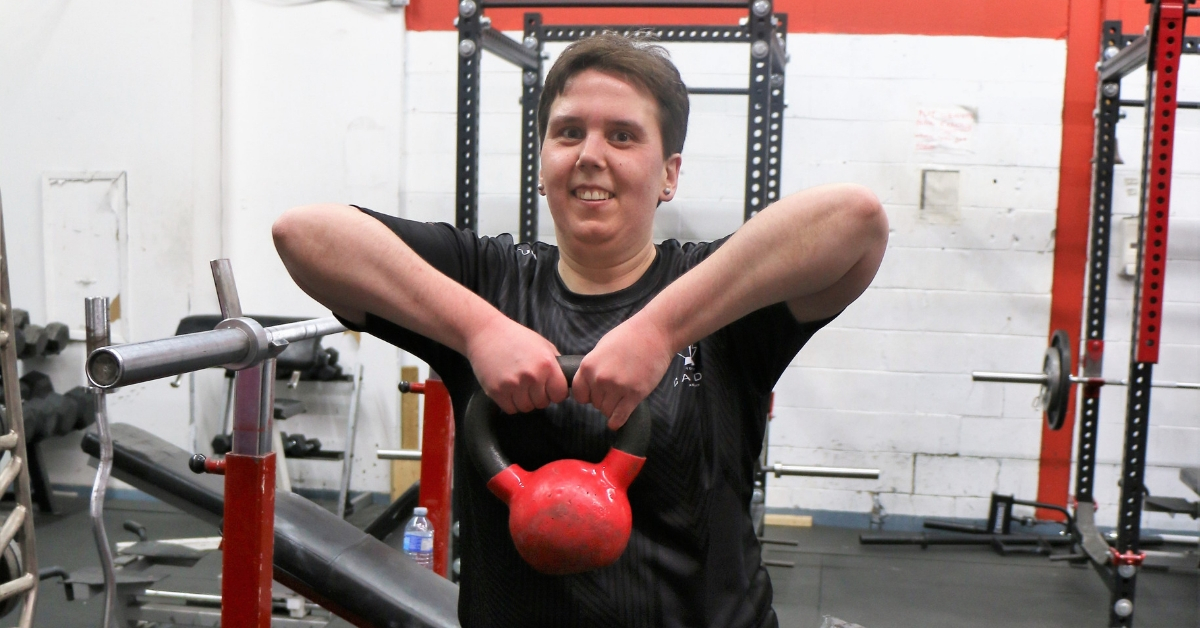 Special Olympics Team Canada 10-pin bowler Lisa McDermott has had her sight set on World Games since she started bowling a decade ago – not even a cancer diagnosis threw her off her game.
Diagnosed with Hodgkin's Lymphoma in April 2017, Lisa took a six-month break from training with her Special Olympics Quebec - Montreal team to undergo chemotherapy and radiation.
"She was quite a trooper – she was braver than I was," said Lisa's mother, Claire Lalande. "She has a very good attitude, very positive, very strong."
Once her treatment finished in October 2017, Lisa went right back to bowling that fall.
"She didn't miss much," Claire said. "She was just so happy to get back."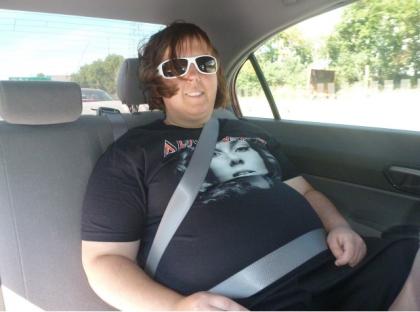 Only a few months out of treatment, Lisa competed at the Special Olympics Quebec Provincial Games, then the Special Olympics Canada Bowling Championships in PEI
May 2018, where she qualified for the Special Olympics World Games Abu Dhabi 2019.
"It was a big step," Lisa said about finally making it to World Games. 
The 30-year-old is no stranger to dedication, though.
Before her cancer diagnosis, she commit to losing weight and in 2015 lost 90 pounds. She's kept it off since – even maintaining her diet while undergoing cancer treatment.
"I don't want to go back to the old me," Lisa said, recalling when she ate junk food like burgers, French fries and chips.
Now her diet consists of fruits, vegetables, chicken, fish and some rice and pasta – coupled with regular exercise.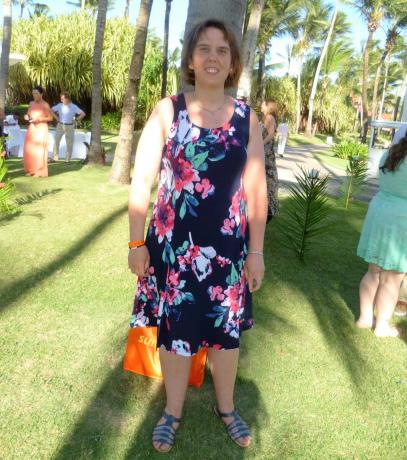 According to her Montreal-based personal trainer Matt Marshall, when Lisa started working out five years ago, she walked on the treadmill while watching a movie.
"Now she's progressed to much more advanced training," he said.
In her weekly workouts, she does cardio, interval training and uses a variety of equipment from the TRX to kettlebells and battle ropes.
"She's made a transformation on the whole body and she's made a big improvement in her cardio," said Marshall, adding that once she was given the all clear from treatment "we just got right back into training."
In the lead up to World Games, Lisa is bowling twice a week, meets with Marshall on Thursdays, as well as working out on her own.
"The hard work she did in the past has kept her going," said Claire.  "I see a big difference since she's been training more – she's more confident."
To follow Special Olympics Team Canada athletes' progress, including Lisa's, sign up for the Team Canada Highlight Reel here.