Show your support for Team PEI as they train to compete at the 2024 Special Olympics Canada Winter Games!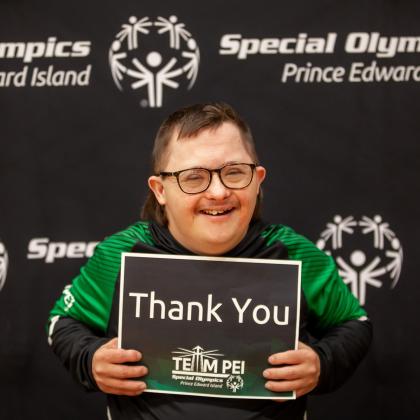 Thank you for considering making a donation to Team PEI 2024! Your donation is a meaningful way to make a difference in the live of Islanders with an intellectual disability.
Special Olympics is about sports, but it is also about so much more. For Islanders with an intellectual disability, Special Olympics becomes a place of welcome -- a place where they will be accepted for who they are and given the chance to be their best.
When given an opportunity to experience the thrill of competition at a Special Olympics National event, words cannot describe the positive impact this has on an athlete and their family. Through competition, these athletes gain self-esteem, confidence and strength, which benefits all aspects of their lives.
Way to Support Team PEI 2024
Join the Team PEI Booster Club