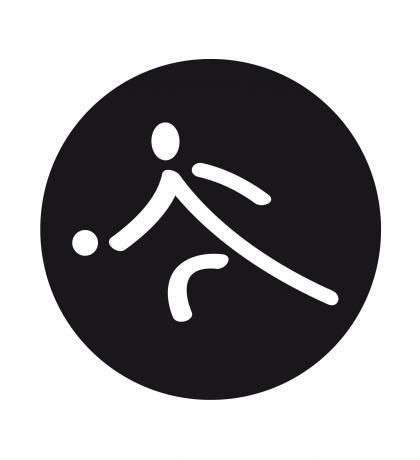 2018 marks the first time Team PEI will be sending Bocce athletes to National Games. Team PEI will be represented by four Bocce athletes: Tommy Ling, Rick Chan, Jennifer Hickox and Janet Charchuk. Team PEI Bocce will be lead by Head Coach, Carole-Ann French.
Bocce is an individual sport played outside on 12 ft by 60 ft., usually grassy, court.  Bocce is an Italian game. The basic principle of the sport is to roll a bocce ball closest to the target ball, which is called a palina. Bocce as a Special Olympics sport provides people with special needs the opportunity to have social contact, develop physically and to gain self-confidence. Next to soccer and golf, bocce is the third most participated sport in the world.
Be sure to cheer on our Team PEI Bocce athletes!