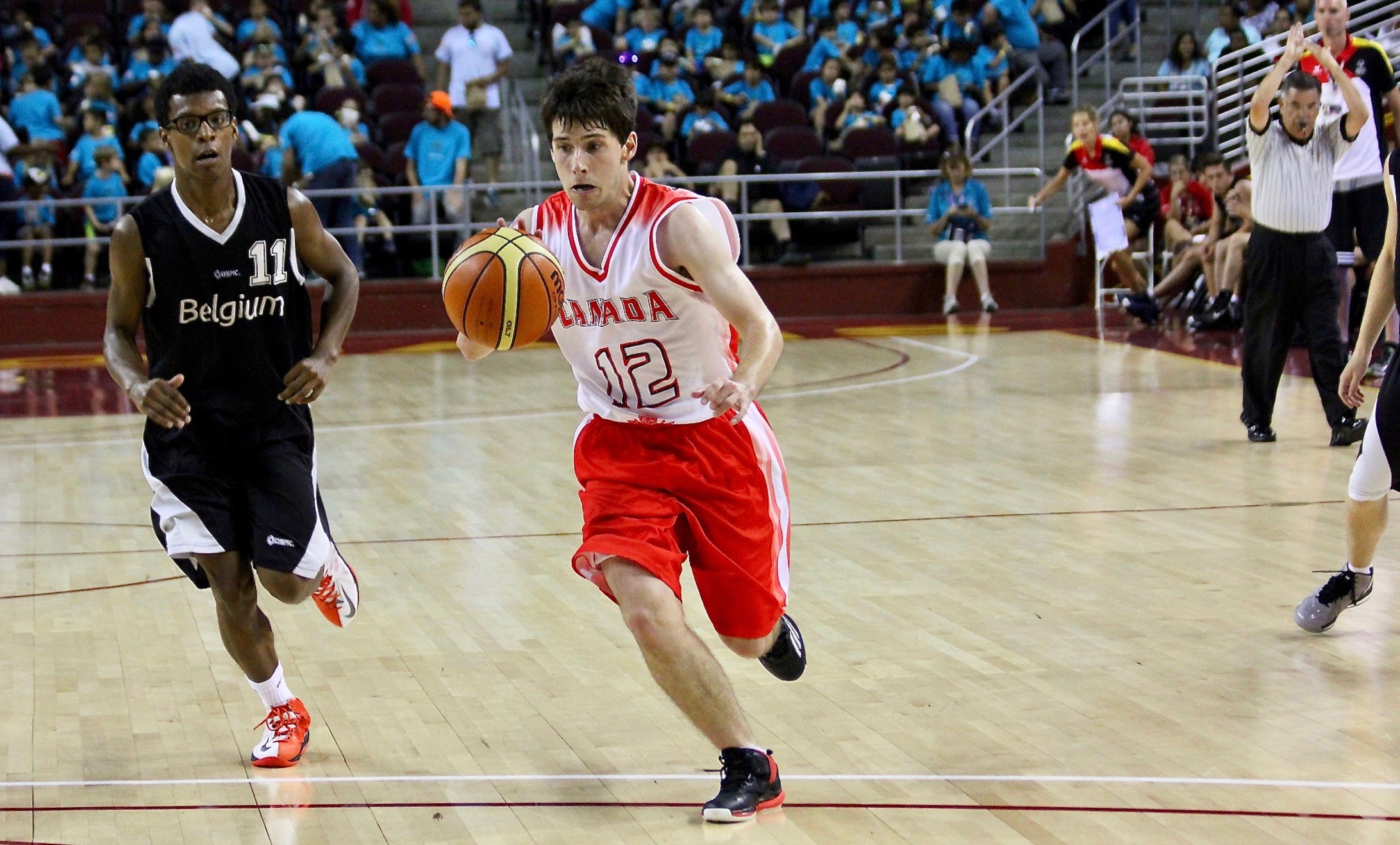 British Columbia's Matthew Williams has been providing a voice for individuals with an intellectual disability around the globe for the past decade.
From 2010 to 2014, the basketball player and speed skater acted as a Special Olympics International (SOI) Global Athlete Messenger – speaking about the movement at events around the world. From 2010 to 2018, he not only served as a SOI Board Member, speaking on behalf of athletes at important meetings, but also as Chair of the Global Athletes Congress, which brings together athletes from around the world to develop leadership skills. 
If that wasn't enough, in 2015 he also gave an inspiring TED Talk on Special Olympics and how sport has the power to change lives.
"Special Olympics has done so much for my life, I felt … being a public speaker would give me the opportunity to hopefully give back to the organization," the 27-year-old said from his home in Langley, B.C.
Williams, who has epilepsy and an intellectual disability, started playing ice hockey in generic youth sports programs. As he got older, he could no longer keep up with the other kids.
"People weren't as patient with me and didn't understand why I would have challenges in figuring out the drills," he said, adding that he decided to leave sports behind when he was 12-years-old.
Struggling to find his place and make friends, he started high school feeling alone and isolated.
A teacher recommended Special Olympics BC. He immediately signed up for floor hockey.
"I fell in love with it and have been in love ever since," said Williams. "Special Olympics really changed the perspective of how I look at myself and really opened up a social opportunity."
"I was able to accept who I was and accept my disability and be around people who accepted me."
He also signed up for Special Olympics BC's athlete leadership courses, taking an interest in public speaking. He quickly became a go-to athlete ambassador.
According to Williams' high school sweetheart and newlywed wife Crystal, Special Olympics brought him out of his shell.
"When I first met him in grade eight, he was very shy, quiet," said Crystal, who was in the same special education class as him. "I had my girlfriends that had stuck with me since elementary – for Matthew, unfortunately he didn't have friends like I did."
As he got involved with Special Olympics, she saw his confidence soar and, as a result, got to know him better. A few years later, they started dating and eventually married in 2018.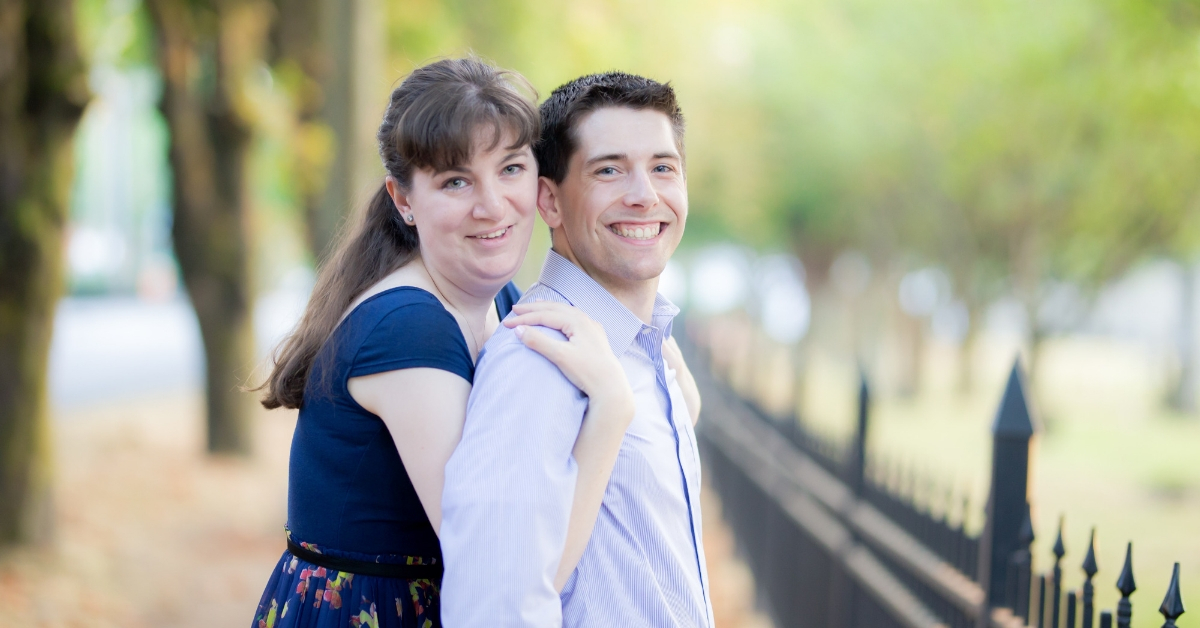 "(Special Olympics) has been a tremendous thing for him," she said. "Matthew loves doing speeches … it's what he was born to do."
"Being able to see Matthew succeed, it makes me want to try even harder to get myself out there and try and be an advocate like him."
As a global ambassador, Williams spoke at a number of events around the world, but his 2015 TED Talk at TEDx Vancouver, was his first time speaking outside of the Special Olympics movement.
He memorized his speech and worked with a coach to prepare.
"This movement has changed my life and those of so many others and it has changed the way the world sees people with disabilities," he told the crowd. "Come join us someday at Special Olympics, see if you walk away with your heart unchanged."
He received not one, but two standing ovations. (Scroll down to watch it.)
"When people listen to individuals with intellectual disabilities, we're really able to change their minds and perceptions of what we're capable of," Williams said, encouraging fellow athletes to enrol in leadership courses and take on public speaking.
With his terms on the SOI Board of Directors and Global Athletes Congress wrapped, Williams is shifting his focus back to sport.
He'll compete in speed skating at the Special Olympics Canada Winter Games Thunder Bay 2020 in February, with his sights set on the Special Olympics World Winter Games Sweden 2021.
Williams competed in basketball at the 2015 World Games in Los Angeles and speed skating at the 2017 World Winter Games in Austria.
"We're going for World Games No. 3," he said.  "That's the next big goal I'm focusing on."