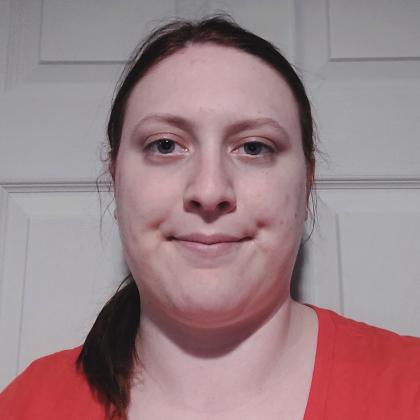 Kaylee
Legault
SPORT: Basketball
PROVINCE: Ontario
How long have you been involved with Special Olympics?
Five years.
How is your life different since joining Special Olympics?
While playing with Special Olympics it has revitalised my love for the sport while also helping build my confidence and make new friends along the way.
What do you like most about the sport you will be competing in at Special Olympics World Summer Games Berlin 2023?
I love the competitiveness of basketball. I was always competitive with whatever I do.
What is your proudest moment with Special Olympics?
Being picked to go to World Games in Berlin.
What does Special Olympics and attending World Games mean to you?
Representing my country in a sport that I love and played for 15 years.
What is your goal for Special Olympics World Games Berlin 2023?
My goal is to meet new people from around the world.