In just 19 days, Special Olympics Team Canada will walk into the Opening Ceremony at the Olympic Stadium in Berlin. This will mark the team's triumphant return to the Special Olympics World Games, with Canada having last competed on the world stage in 2019.
89 athletes from across all 12 Provincial/Territorial Chapters will represent Canada in 9 sports: athletics, men's and women's basketball, bocce, bowling, golf, powerlifting, rhythmic gymnastics, soccer and swimming. They will be accompanied by 49 supporting team members, including coaches, mission staff and team leadership.
Last weekend, all 138 team members gathered in Richmond, B.C. for their final Training Camp before the journey to World Games.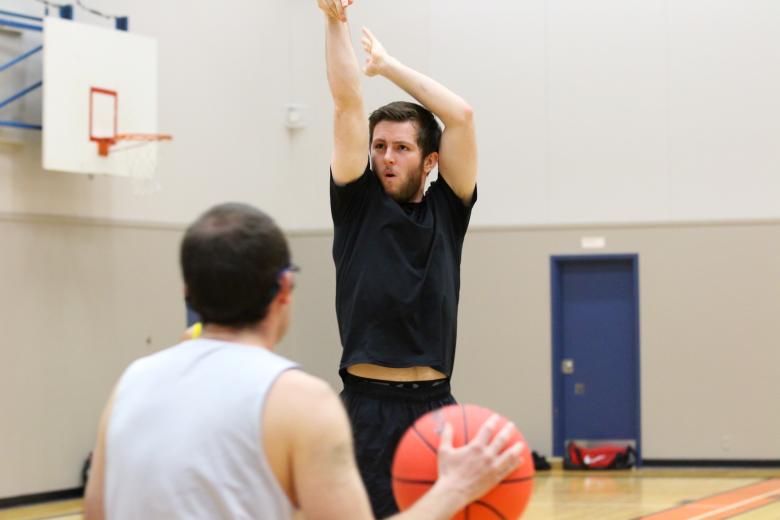 "I'm so happy to be here – there's nothing better than being with your team. We all have each other's backs. It's going to be an honour to represent Canada with this awesome group," shares Special Olympics Team Canada basketball player Malachy Stewart.
Men's basketball is one of the three team sports Canada will compete in at the Games, along with women's basketball and women's soccer. What's unique about the team-sport squads on Special Olympics Team Canada 2023 is that these are brand new teams formed from athletes across the country. They were not existing teams selected based on performance at National Summer Games, since cancellations due to the pandemic made that impossible. This has resulted in truly pan-Canadian teams, and presents a unique experience for each athlete.
"Training Camp has been great, we're really connecting," shares Special Olympics Team Canada soccer player Amanda Manzardo. "We can't wait to compete in Berlin and show the world what we can do."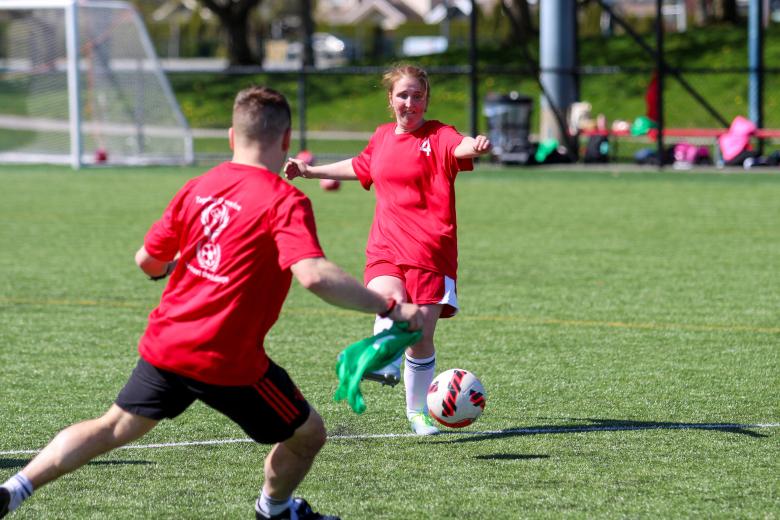 Head Coach of women's soccer, Amanda Trenchard, explains how coming together to train as a team has been critical to their preparation for Games.
"I know they've been working hard training in their hometowns and connecting with their teammates online, but to see them really coming together today has filled us all with confidence," she shares. "And it's great to see the bonds continue to grow – we all feel very lucky to have been brought together for this opportunity."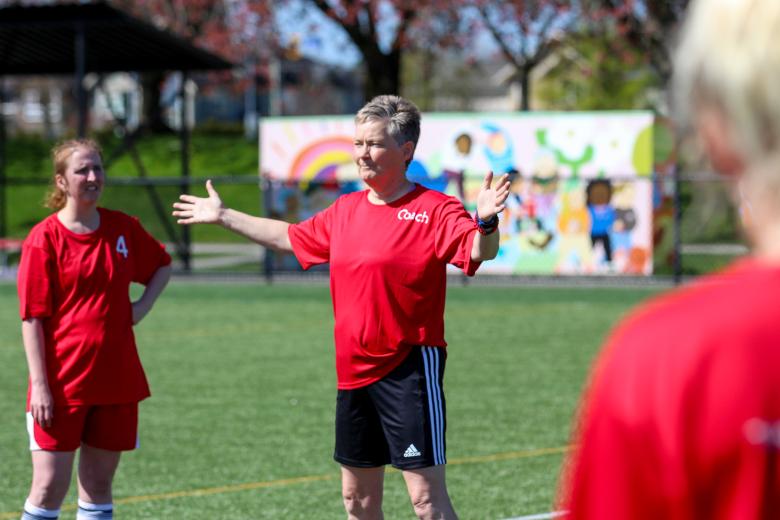 For many athletes on the team, this will be their first time competing on the world stage. Powerlifter Phil Brown has won many gold medals at the national level, both in Special Olympics and generic divisions throughout his long career, but this is the first time he'll lift while wearing the maple leaf.
"I got emotional when I got my uniform. I've been working to get to this moment for more than 35 years and I can't believe I finally get my shot," he shares.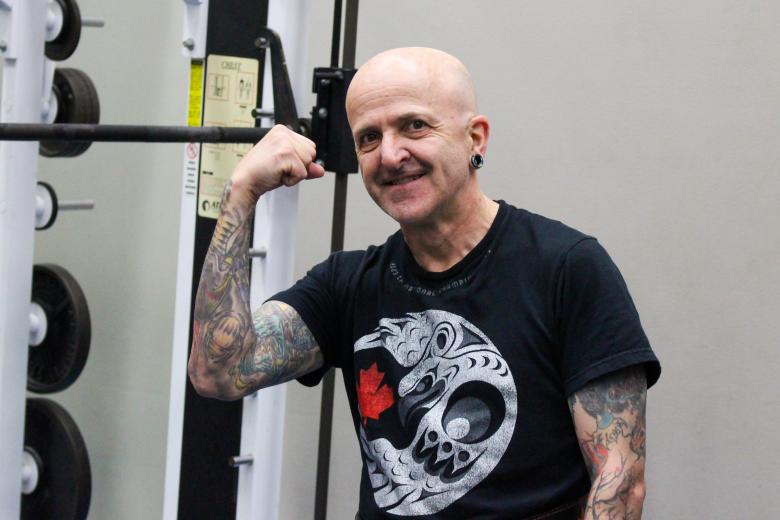 For swimmer Kelsey Wyse, the podium at World Games is no stranger. She first competed as part of Special Olympics Team Canada in 2009, and most recently took home multiple gold medals at the 2019 Special Olympics World Summer Games in Abu Dhabi.
Before joining Special Olympics 26 years ago, Kelsey didn't know how to swim.
"My goal for these Games is to try my best, beat my personal best and be a good teammate," she shares.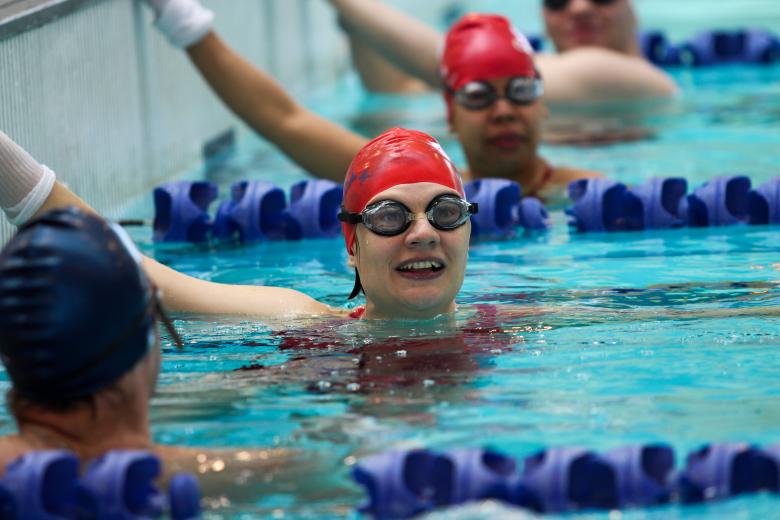 After completing sport-specific training, team members spent the rest of the weekend on team-bonding exercises and a number of development sessions, including mental performance and Safe Sport training.
As flights began to depart and team members returned to hometowns across the country, Chef de Mission Susan Lamboo reflected on the successful final Training Camp.
"Teamwork is by far the biggest thing that is hard to come by and develop. We're really working at getting everyone together to feel part of ONE team. Each of our athlete's skills are on point, and now that we have them all working together, I am very excited for the possible future for this team," she shares.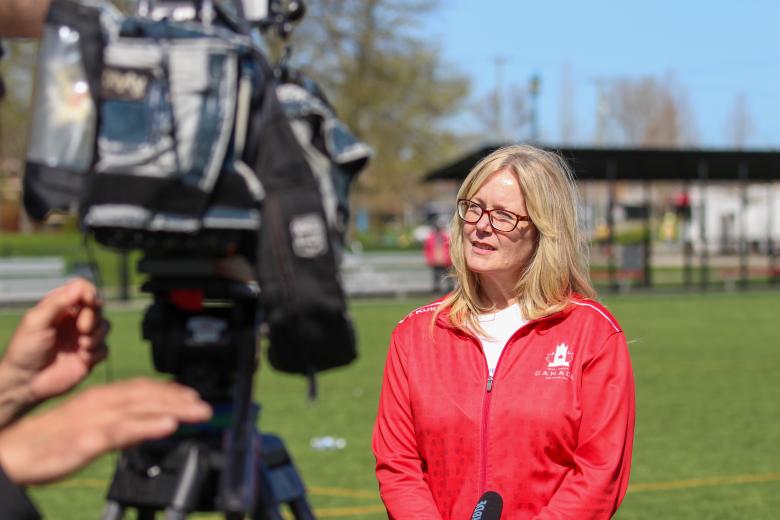 GO CANADA GO! BONNE CHANCE CANADA!
View photo gallery from Special Olympics Team Canada Training Camp: