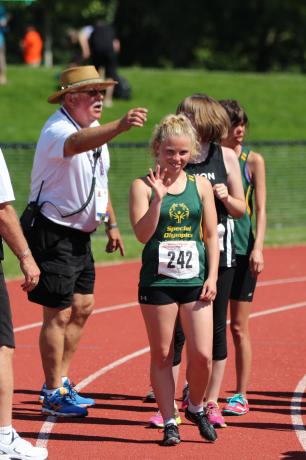 Special Olympics Saskatchewan is still looking for volunteers for Healthy Athletes and General Games Volunteers. Visit Healthy Athletes for more information on the Healthy Athletes screenings.
There a variety of volunteer areas for general volunteers including being a medical volunteer (nurse/first responder), working at sports venues timekeeping and helping officials, working in the athlete's lounge, being an ambassador for Moose Jaw and helping with Opening Ceremonies.
To volunteer to be a part of the most joyful sporting event this summer please fill out the form below.
*If you are having troubles viewing this form click here and you will be redirected*