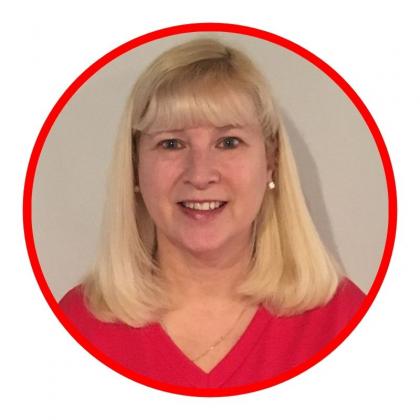 Tracey
Zwiers
Assistant Coach - Figure Skating
How long have you been involved with Special Olympics?
15 years.
What has been your highlight from the journey on the Training Squad so far?
Getting to know the athletes and other coaches through zoom sessions.
What are you most looking forward to about the 2022 World Games?
Meeting new people and watching our Canadian athletes perform.