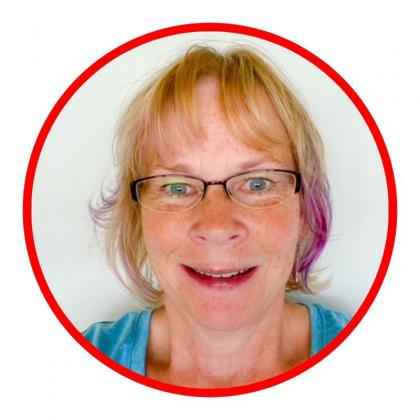 Tina
Giesbrecht
Assistant Coach - Snowshoeing
How long have you been involved with Special Olympics?
8 years
What has been your highlight from the journey on the Training Squad so far?
The highlight so far on the Training Squad journey has been meeting athletes from across Canada and learning so much from other coaches. I also have loved the personal check ins, through video chats, with the athletes I am monitoring.
What are you most looking forward to about the 2022 World Games?
I am most looking forward to actually being in the same place as my athletes as we celebrate all the little successes in each day. Learning more about Russian culture will also be exciting.