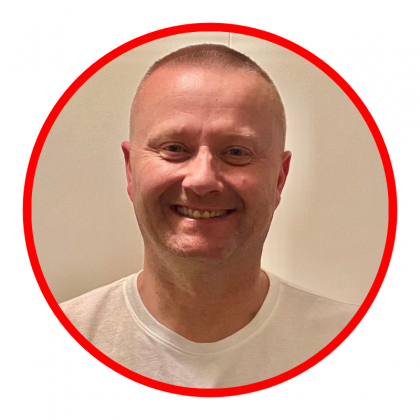 Steve
Oliver
Alternate Coach - Cross country skiing
How long have you been involved with Special Olympics?
7 years
What has been your highlight from the journey on the Training Squad so far?
To be part of the planning of an amazing journey towards a once-in-a-lifetime experience for our athletes, and getting to know my team and fellow Mission staff!
What are you most looking forward to about the 2022 World Games?
To see all the hard work that everyone on Team Canada has put into the lead-up to these Games all come together to have great success and represent Canada well!