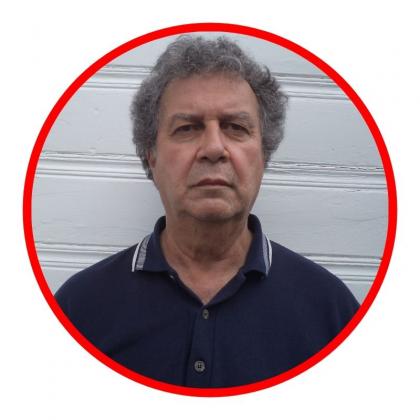 Serge
Gagnon
Assistant Coach - Snowshoeing
How long have you been involved with Special Olympics?
Since 2012 – 9 years already!
What has been your highlight from the journey on the Training Squad so far?
The first meeting with Team Canada and all the coaches and various members, and also getting to meet and know the athletes I have been assigned to.
What are you most looking forward to about the 2022 World Games?
I look forward to meeting the entire team in person! I hope the World Games will be an amazing, exhilarating and unforgettable experience and that we enjoy every moment of it.