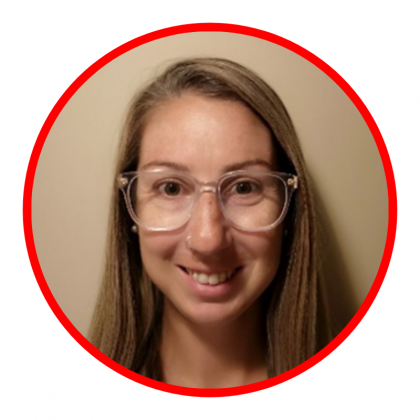 Samantha
Damiani
Additional Staff - Alpine Skiing
How long have you been involved with Special Olympics?
Volunteer since 1997 Coach since 2000
What has been your highlight from the journey on the Training Squad so far?
Being able to come together through a pandemic and watching the relicense of the athlete. They continue to train as hard as they can not knowing if the games will be able to go on.
What are you most looking forward to about the 2022 World Games?
Coming together! The world has lost the act of human connection of the last 1.5 years. I am excited to see the athletes show off their training on a world stage.