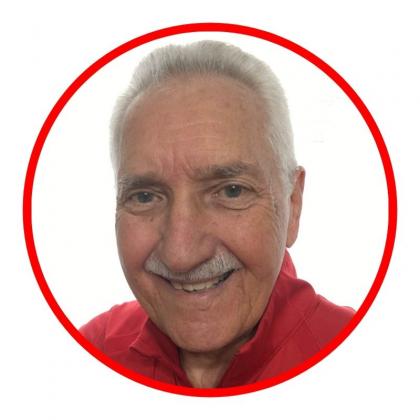 Ronald
Struch
Assistant Coach - Alpine Skiing
How long have you been involved with Special Olympics?
18 years
What has been your highlight from the journey on the Training Squad so far?
The highlight so far has been seeing how my athletes have accepted training virtually and meeting only on zoom.
What are you most looking forward to about the 2022 World Games?
I am looking forward to seeing our athletes have fun and as well to be successful in their events. as well it will be exciting to see Kazan and experience some of the culture i have never been exposed to before.