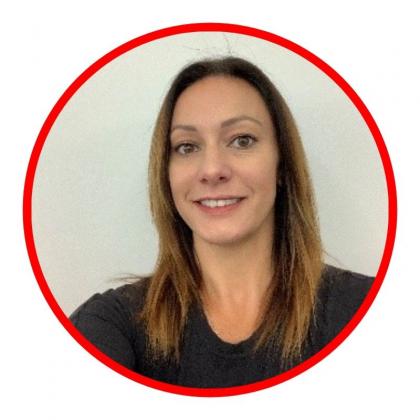 Olea
Taboulchanas
Alternate Coach - figure skating
How long have you been involved with Special Olympics?
4 years.
What has been your highlight from the journey on the Training Squad so far?
The training camp was awesome. I love learning and seeing so many excited faces.
What are you most looking forward to about the 2022 World Games?
The excitement of the athletes travelling to Russia and training and competing in a different country.