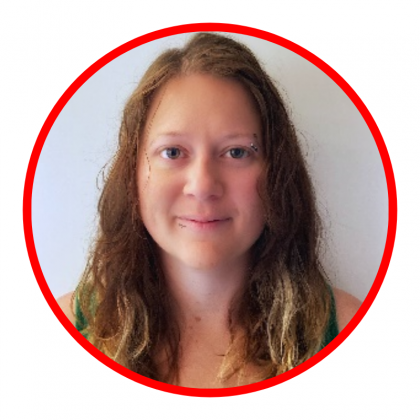 Nicola
Przeczek
Assistant Coach - Alpine Skiing
How long have you been involved with Special Olympics?
6 years.
What has been your highlight from the journey on the Training Squad so far?
Even though we have not been able to get together in person we have had many opportunities to meet through zoom. I love getting to see the energy from the athletes and how excited they are.
What are you most looking forward to about the 2022 World Games?
I am looking forward to being apart of the final legs of this incredible journey and helping these athletes achieve their goals. I also feel so privileged to be able to represent Canada.