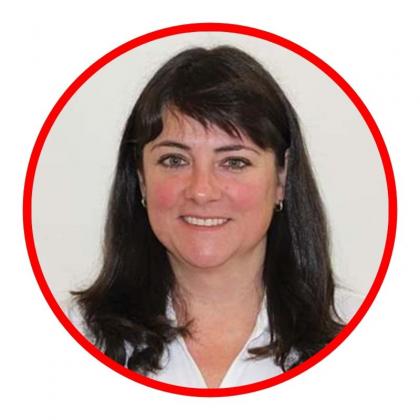 Misty
Pagliaro
Assistant Coach - Alpine Skiing
How long have you been involved with Special Olympics?
13 years
What has been your highlight from the journey on the Training Squad so far?
Getting together with you entire team via zoom and getting to see everyone and feel the excitement and enthusiasm of all the athletes as they prepare for these unique games and face the challenges head on.
What are you most looking forward to about the 2022 World Games?
I am so looking forward to seeing everyone on the team in person and traveling to a country that I would likely never have been able to see. I am also looking forward to nurturing friendships from all over the world with the common goal of empowering individuals.