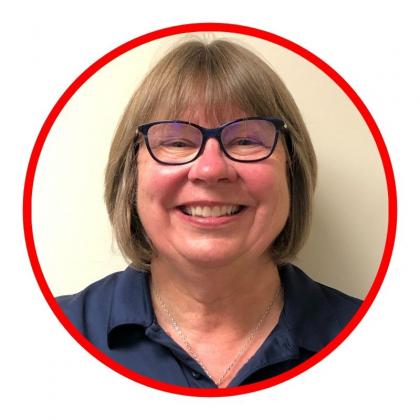 Maureen
Hunter
Assistant Coach - Snowshoeing
How long have you been involved with Special Olympics?
37 years.
What has been your highlight from the journey on the Training Squad so far?
being a part of Ashley Adie Journey-watching an athlete that I have introduced to Snow shoeing experience her dream come true.
What are you most looking forward to about the 2022 World Games?
Representing Canada and watching our Athletes perform to the best of their abilities.