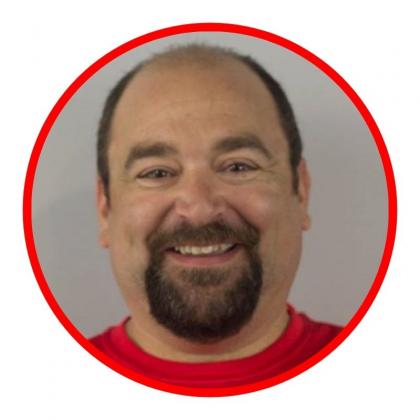 Mario
Richard
Head Coach - figure skating
How long have you been involved with Special Olympics?
I have been involved in Special Olympics for over 20 years
What has been your highlight from the journey on the Training Squad so far?
To see the entire team coming together and doing their off-ice conditioning with such enthusiasm and commitment and then seeing the improvement at each session.
What are you most looking forward to about the 2022 World Games?
Seeing all the hard work I know the athletes are putting in to their training on and off the ice all culminating to their performance on the world stage. Meeting athletes and coaches from all around the world that are part of the global Special Olympics Movement.