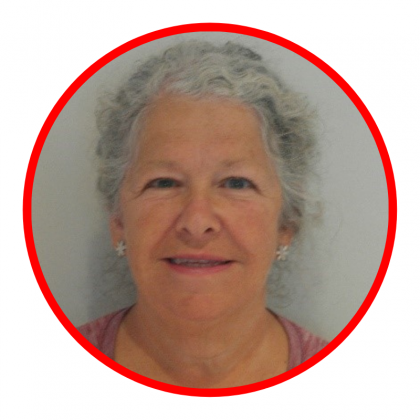 Lucie
Villeneuve
Assistant Coach - Alpine Skiing
How long have you been involved with Special Olympics?
16 years.
What has been your highlight from the journey on the Training Squad so far?
There have been many, like the Provincial Games, the National Games, the Winter Games in Austria... And seeing the pride and joy on everyone's face.
What are you most looking forward to about the 2022 World Games?
I look forward to reliving beautiful moments with Team Canada, and I'm very happy to have an athlete and a coach from our region.