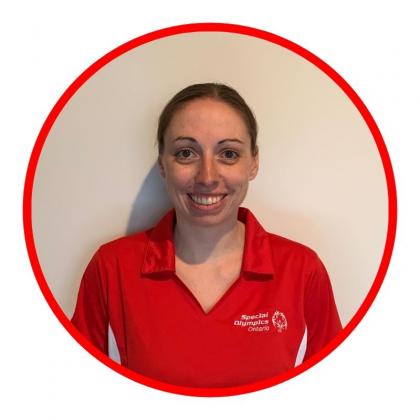 Kirsten
Bobbie
Mission Staff - Alpine skiing
How long have you been involved with Special Olympics?
9.5 years.
What has been your highlight from the journey on the Training Squad so far?
I have been so impressed and have loved watching athletes and coaches adapt to a new way of training and communicating that have come with the journey to these Games. Seeing the creativity, passion and drive for everyone to remain connected and to ensure they are ready to compete both physically and mentally has been so exciting to be a part of!
What are you most looking forward to about the 2022 World Games?
Watching everyone's hard work come to life!