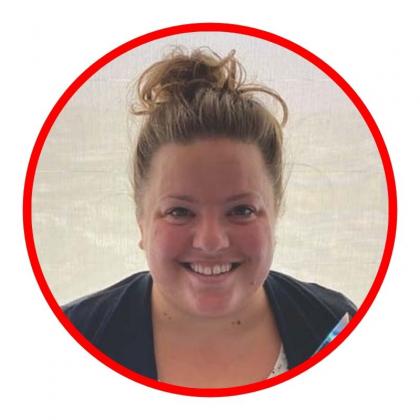 Jessica
Chapelski
Assistant Coach - figure skating
How long have you been involved with Special Olympics?
15 years (I think)
What has been your highlight from the journey on the Training Squad so far?
Seeing the athletes work so hard during the pandemic has been inspiring. It has also been so wonderful to connect with them during such a strange time in our world. I have so enjoyed working with them during this time.
What are you most looking forward to about the 2022 World Games?
I am looking forward to celebrating the athlete's achievements with them after a wild couple of years of training through the pandemic.