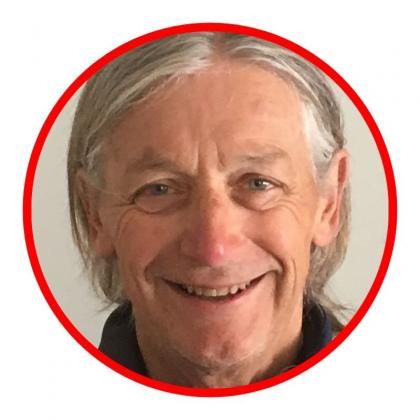 Garth
Vickers
Assistant Coach - cross country skiing
How long have you been involved with Special Olympics?
23 years.
What has been your highlight from the journey on the Training Squad so far?
I am very fortunate that I get to train with our 3 local athletes who are on the Training Squad Seeing their enthusiasm dedication and progress is very inspiring.
What are you most looking forward to about the 2022 World Games?
Sharing this amazing experience with our incredible team Seeing everyone in person!