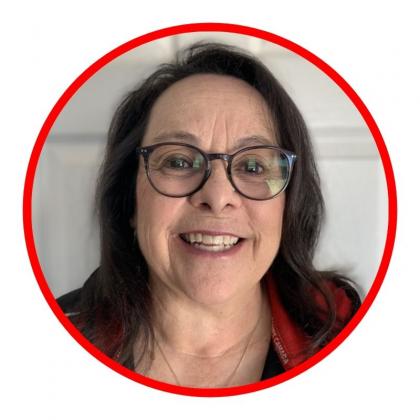 Donna
Bilous
Head Coach - Speed skating
How long have you been involved with Special Olympics?
16
What has been your highlight from the journey on the Training Squad so far?
When we hosted our first team meeting and atheltes were asked their goal; not one mentioned a medal.
What are you most looking forward to about the 2022 World Games?
They expressed areas to improve, PB, games experiences opening ceremony; love the excitement and pride as a Team that happens while waiting for our name to be called.