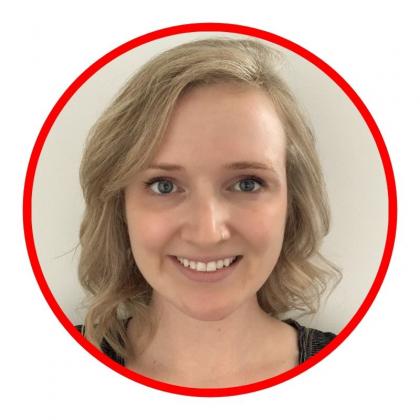 Devyn
Scott
Assistant Coach - Alpine Skiing
How long have you been involved with Special Olympics?
9 years
What has been your highlight from the journey on the Training Squad so far?
A highlight is seeing the athletes make connections with their teammates virtually via Zoom! While it is such a different experience, the Training squad has made the most of it.
What are you most looking forward to about the 2022 World Games?
I am most looking forward to supporting an incredible group of athletes and learning the ropes from my fellow coaches at my first World games!