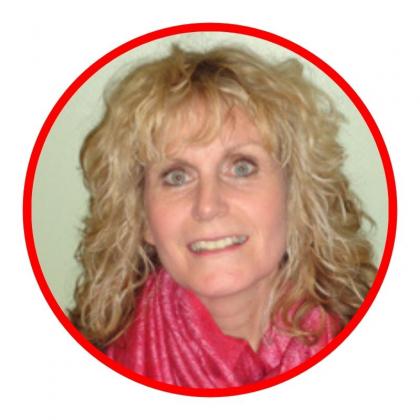 Cathy
Skinner
Assistant Coach - Figure skating
How long have you been involved with Special Olympics?
13 years (since 2008)
What has been your highlight from the journey on the Training Squad so far?
Being promoted from an alternate coach to a team Canada coach - and having 4 of my own skaters chosen to the team!
What are you most looking forward to about the 2022 World Games?
Experiencing a new culture, making new and renewing old frienships, and helping more athletes realize their dreams and potential