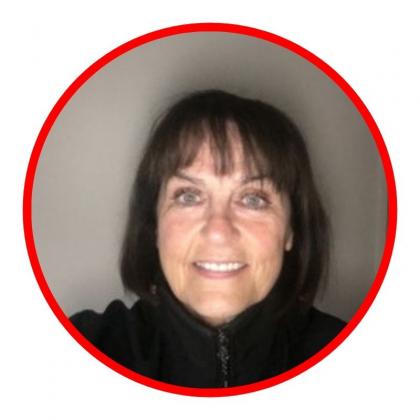 Barbara
Prystai
Assistant Coach - figure skating
How long have you been involved with Special Olympics?
25 years.
What has been your highlight from the journey on the Training Squad so far?
Meeting all of the Team in May & seeing their excitement…even by zoom!
What are you most looking forward to about the 2022 World Games?
Going to Russia with our Team & having a wonderful experience. This would happen because of the months of prep & dedication everyone put in prior to our departure.