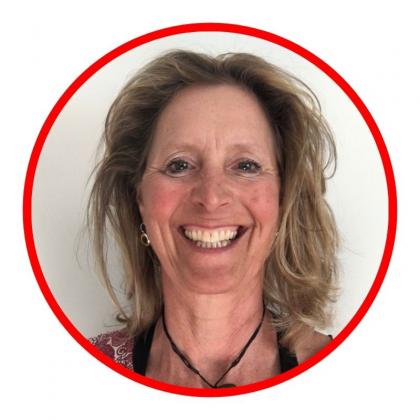 Annabel
Stanley
Head Coach - cross country skiing
How long have you been involved with Special Olympics?
14 years, joined with my son, Francis, and stayed the enjoy the journey!
What has been your highlight from the journey on the Training Squad so far?
getting the whole team together on zoom and getting to know each other. Expanding my knowledge as a coach with the help of SO Team Canada to give back to my athletes as a better coach.
What are you most looking forward to about the 2022 World Games?
Travelling together , meeting SO athletes from around the world and watching friendships blossom. Also to see my team compete against world class athletes and give their personal bests.