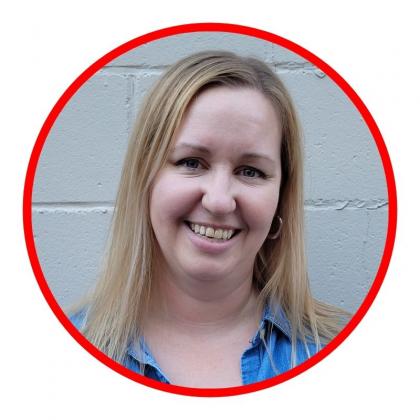 Amy
Cruickshank
Assistant Coach - Snowshoeing
How long have you been involved with Special Olympics?
15 years
What has been your highlight from the journey on the Training Squad so far?
I have lived seeing the athletes grow and adapt to the constantly changing training environment, and seeing them do things they didn't think was possible.
What are you most looking forward to about the 2022 World Games?
This is my first experience at World Games. Being able to wear the maple leaf and help Team Canada succeed.