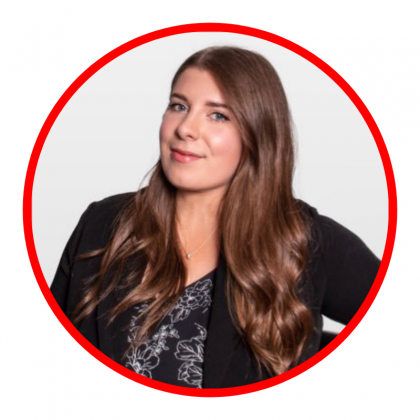 Allie
Wiebe
Communications Liaison
How long have you been involved with Special Olympics?
I've been working at Special Olympics Canada since February 2020. I was lucky enough to get involved right before the Special Olympics Canada Winter Games in Thunder Bay!
What has been your highlight from the journey on the Training Squad so far?
The biggest highlight so far has been attending this year's virtual National Training Camp weekend. Despite only seeing each other through screens, the excitement, dedication and determination of all Special Olympics Team Canada Training Squad members was undeniable and truly inspiring.
What are you most looking forward to about the 2022 World Games?
I am most looking forward to meeting all Special Olympics Team Canada athletes and coaches in person! Attending the Games to cheer them on and share the stories of their World Games experience will surely be a career highlight.