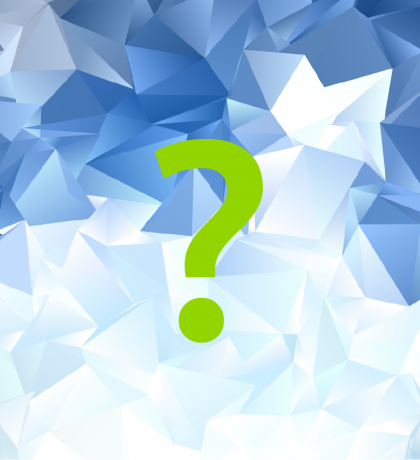 Find cold, hard facts on the 2022 Polar Plunge for Special Olympics BC! Learn about preparing for the Plunge, raising funds for SOBC, sharing your chilly dip on social media, and more.
Taking the Plunge
How do I sign up?
Click here to register as an individual or team.
Who can take the Plunge?
Everyone is welcome to get bold and cold with the Polar Plunge for Special Olympics BC!
How do I take the Plunge from home?
There are so many ways to Plunge! Click here to see suggestions on how to take the icy dip.
When should I do my Plunge?
Plungers from all over the province can take the Plunge any time from March 5 to 20. After you get cold and creative, share a photo or video of your Plunge for chances to win prizes.
What safety considerations should I keep in mind when planning my Plunge?
Please read our instructions for plunging safely.

Raising funds
How do I fundraise for the Polar Plunge of Special Olympics BC?
Raising funds and awareness through the Polar Plunge is easy and fun! Check out our fundraising tips to learn more.
What resources are available to help me raise funds?
Find fundraising tools in the resources section of our website.
Can I submit funds by cheque?
Yes! Cheques should be made payable to Special Olympics BC. Please include your name and "Polar Plunge" in the memo field so we can recognize you for your fundraising efforts.
How can I submit cash donations?
If you receive any cash donations, please contact Meg Ishida at mishida@specialolympics.bc.ca or 604-314-4535 to discuss how to submit the donations to SOBC.
Can I earn awesome incentives for raising funds through the Polar Plunge for SOBC?
You bet! Check out all the cool gear you can get when you raise funds and awareness through the Polar Plunge for SOBC.
When will I receive my fundraising incentives?
Incentives will be awarded to Plungers based on their fundraising totals as of March 20, 2022. Incentives will be shipped directly to participants at the address they provided when they registered. You will receive a notification when your prizing has been mailed out to you.

Sharing your Plunge
Do you have any tips for filming or taking photos of my Plunge?
We recommend filming and taking photos using landscape orientation (holding the camera sideways). Find more tips here
What should I do when sharing my Plunge on social media?
To be eligible for cool prizes, share your Plunge on Facebook, Twitter, Instagram, and/or LinkedIn and use the hashtag #Plunge4SOBC. Don't forget to tag Special Olympics BC. Learn more
I'm not on social media, can I still enter the contests?
Yes! You can send your photo or video by email to mishida@specialolympics.bc.ca