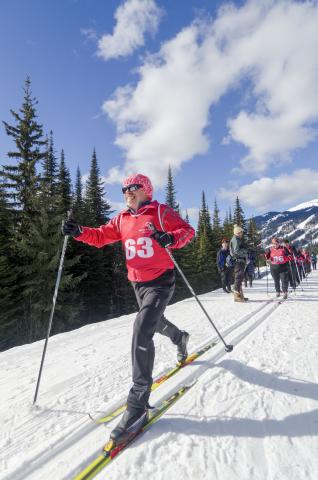 It's registration season!
Locals will be sending out information about registration for the 2021-22 sport year.
All Special Olympics BC athletes and volunteers are asked to complete the 2021-22 registration form and waiver. Please know that filling out these forms does not automatically mean you'll participate in everything you signed up for. Locals might not be able to offer all sports due to the unique circumstances of this season. It is still important to fill out your complete registration form with your usual requests. We need to know what athletes and coaches are interested in, so we can make the best possible plans for our community under the circumstances.
*For NEW athletes and volunteers signing up for the first time please email the contacts below with your completed forms (link above) or to request a registration package.
Special Olympics BC – Nanaimo has been in operation since 1986. The Local has seen significant development of programs as well as continued growth of athletes and volunteers.
In a usual year the Local offers: 5-pin and 10-pin bowling, Active Start (2-6 yrs. old), alpine skiing, athletics, basketball, bocce, Club Fit, cross country skiing, curling, figure skating, floor hockey, golf, rhythmic gymnastics, soccer, softball, and swimming.
If you are interested in joining as an athlete or volunteer, please reach out to the contacts below.
To donate directly to SOBC – Nanaimo click on the button below.