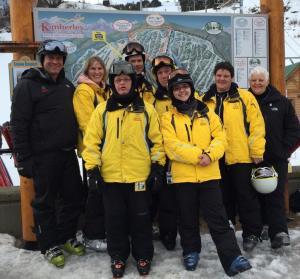 Special Olympics BC – Kimberley/Cranbrook has been in operation for more than three decades! We offer 5-pin bowling, alpine skiing, cross country, basketball, bocce, curling, golf, softball, swimming, and Club Fit, as well as Active Start for young athletes. We also offer Fit, Family and Friends which starts late spring. 
We always accept new volunteers and athletes into our programs, so contact Zoe Damant for more information on how you can get involved.
To donate directly to SOBC – Kimberley/Cranbrook click on the button below.

Contact
Zoe Damant
Local Coordinator
specialolympics.cklocal@gmail.com