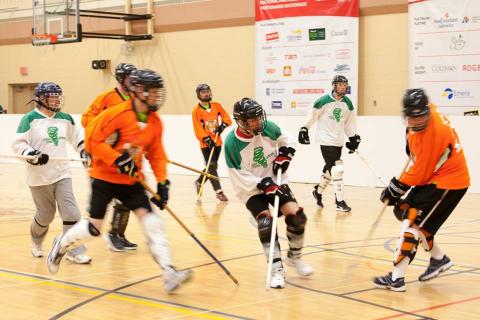 Special Olympics BC – Grand Forks provides eight sport programs to athletes in Grand Forks and the surrounding areas.
We offer 5-pin bowling, swimming, softball, floor hockey, bocce, Club Fit, alpine skiing, and snowshoeing. New athletes are always welcome and please take a minute to 'Like' our Facebook page to stay updated on programs and events in the community.
SOBC – Grand Forks is actively recruiting volunteers to fill roles on our Local Committee as well as support our sport programs.
If you would like more information or want to get involved, please reach out to us!
To donate directly to SOBC – Grand Forks click on the button below.

Contact
May Cheveldave
Local Coordinator
polia22@shaw.ca