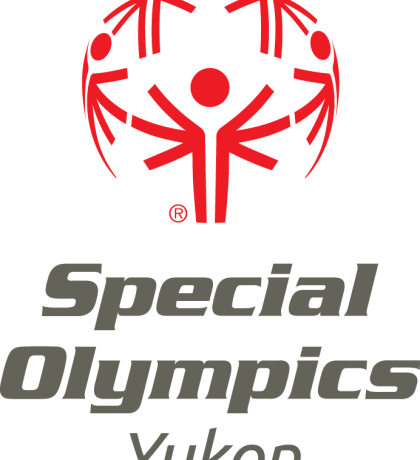 MEMO
Date: March 10, 2022
To: Special Olympics Yukon athletes and volunteers
From: Serge Michaud, Chief Executive Officer, Special Olympics Yukon
RE: Program and Event update
Good Day everyone,
On March 2, the Yukon Government announced plans to lift all Covid-19 public health measures in the coming weeks.
Among these measures are restrictions that directly impact Special Olympics Yukon programs and activities.
On March 18, the government is lifting the requirement to wear a mask in public indoor venues and the requirement to prove full vaccination to access sport programs and a number of sport venues (Canada Games Centre, Whitehorse Curling Cub, etc…).
Since this announcement, I have spoken with the Special Olympics Yukon Board of Directors and they have approved the following to go into effect Thursday, March 18:
That it is optional for athletes and coaches to wear a mask at programs

That we no longer require athlete and coaches to prove vaccination status
It is important to note I have underlined the word "optional". There may be members in our organization that will choose to continue wearing a mask for some time. It is VERY important that we all respect the choices made by each of our members (Athletes, coaches, staff, etc…) when it comes to this topic. Respect of each individual is key. We certainly do not want anyone to feel uncomfortable with the decisions they made for themselves. Please continue to be kind to each other.
Special Olympics Yukon is committed to the health and safety of all members of the Special Olympics Yukon family. Our staff will continue to monitor the pandemic situation and follow guidance and directives provided by the Yukon Government.
If you have any questions regarding the contents of this memo, please reach out at your earliest convenience.