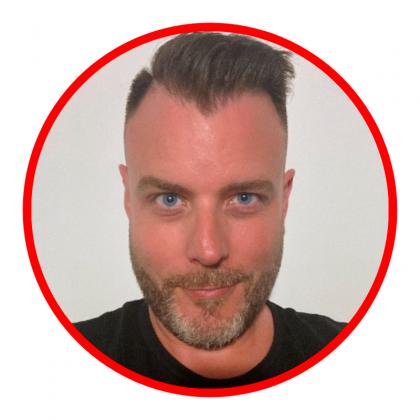 Neil
Cheeseman
Chief Medical Officer
How long have you been involved with Special Olympics?
25 years.
What has been your highlight from the journey on the Training Squad so far?
Recruiting new, enthusiastic team doctors to the SOC family!
What are you most looking forward to about the 2022 World Games?
After all the limits in the past year and a half, I cannot wait to see our athletes re-immersed into the social and competitive aspects of sport!