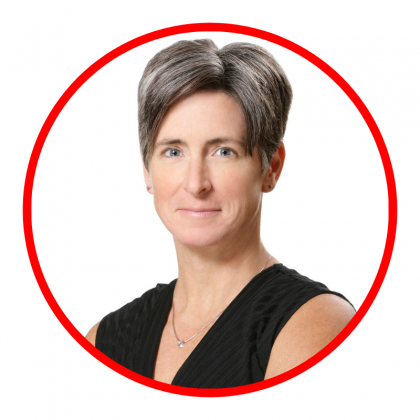 Natascha
Wesch
Mental Performance Lead
How long have you been involved with Special Olympics?
Since March 2021 (this is my first experience).
What has been your highlight from the journey on the Training Squad so far?
Working with all the coaches, athletes and putting together a mental performance team.
What are you most looking forward to about the 2022 World Games?
Seeing the athletes perform and coaches in action (and supporting the team as best as I can)!