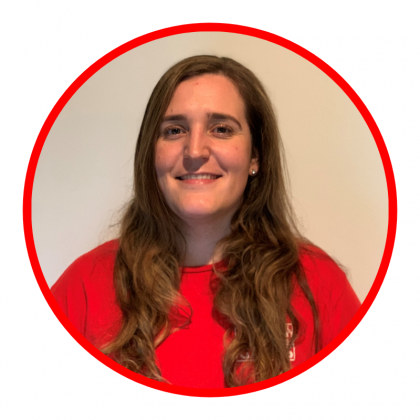 Jasmina
Vranesevic
Communications Liason
How long have you been involved with Special Olympics?
7 years.
What has been your highlight from the journey on the Training Squad so far?
My highlight so far has been the virtual Training Camp. It was wonderful to be able to interact with athletes, coaches, and mission staff during these times. I look forward to when we get to be in person!
What are you most looking forward to about the 2022 World Games?
This is my first World Games experience and I am looking forward to seeing the athletes achieve their personal best on the world stage! I am also looking forward to capturing the moments for the Team and being able to tell their story.