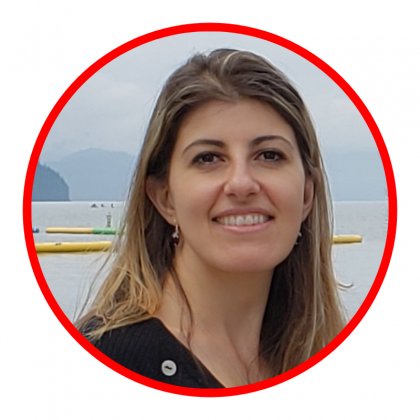 Diala
El-Zammar
Team Doctor Alternate
How long have you been involved with Special Olympics?
Five years.
What has been your highlight from the journey on the Training Squad so far?
I am a Mission staff on the Medical Team. So far, the highlight from the journey is working with athletes and their parents to answer their questions and ensuring a safety plan is in place especially as it relates to Covid-19 and vaccinations.
What are you most looking forward to about the 2022 World Games?
For the 2022 World Games, I'm looking forward to meeting the athletes, coaches and mission staff in person and learning together how to navigate travel and games in a post-pandemic world.