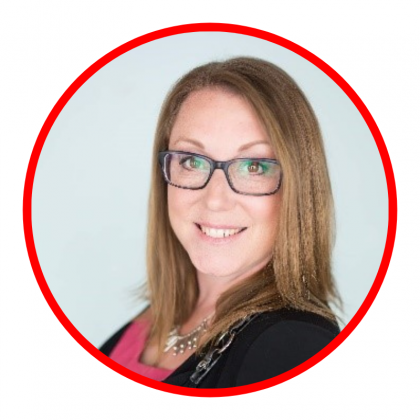 Charity
Sheehan
Chef de Mission
How long have you been involved with Special Olympics?
Since 1997 (20 years in 2021 as staff).
What has been your highlight from the journey on the Training Squad so far?
A highlight for me has been watching the teams come together virtually. Everyone has embraced our unique Team Canada experience and it is so incredible to watch.
What are you most looking forward to about the 2022 World Games?
Meeting our team in person!! I cannot wait to be with our team and soak up all the energy they have.