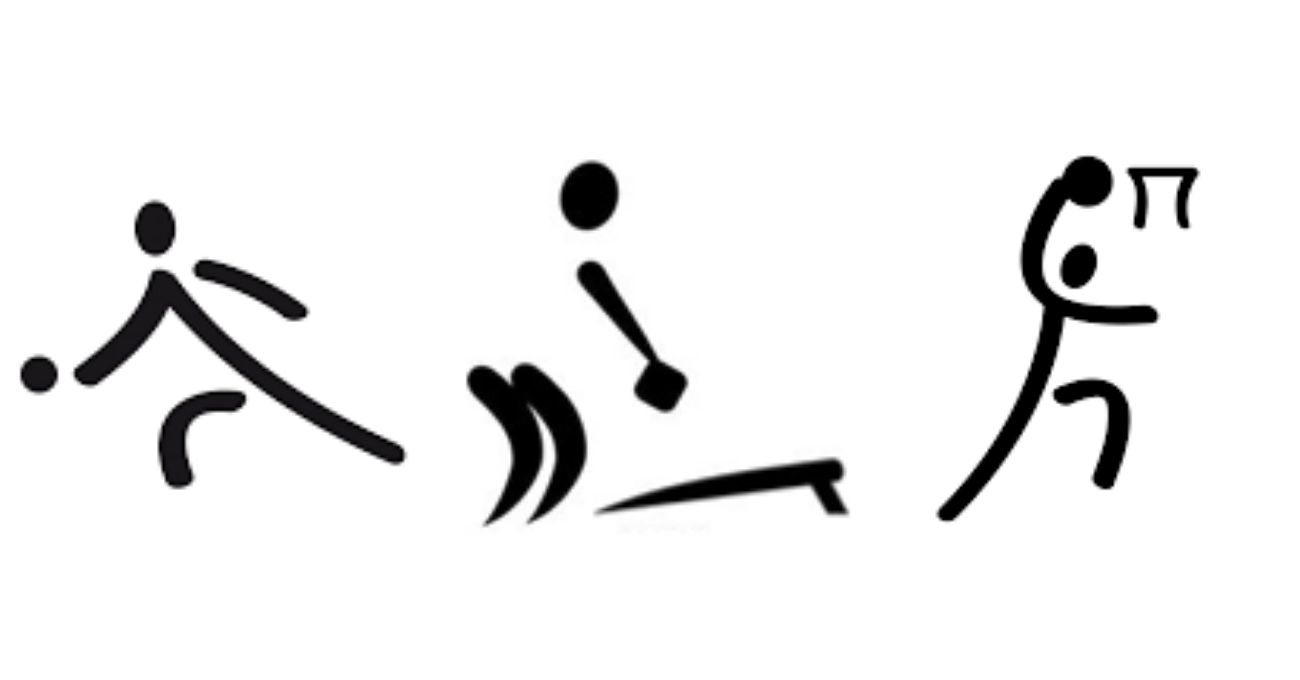 You are invited!  The world is invited!
Special Olympics Saskatchewan Unified Sports Invitational proudly provides sport training and competition opportunities to athletes with and without intellectual disabilities. This initiative strives to offer athletes of all ages and abilities in any community, town, city, province, state or country a fun and inclusive sport environment regardless of their level of skill or experience – safely and globally.  Any age. Any grade. All abilities. All the world! Be engaged! Be competitive! Be included!
So far, we had 186 athletes (age 9 to 77) participating from 4 continents (Africa, Asia, Australia and North America) and 6 countries (Australia, Bharat (India), Canada, South Africa, Thailand and USA).
Participation as a Unified team may not be possible, so participation with 2 Special Olympics athletes is acceptable.  Be sure that you follow all COVID-19 protocol when participating.  All Unified Sports offerings, Bocce, BAGGO and Basketball are open for participation until the end of April.  There is no longer video recording required.  All top teams will be invited to participate in the World Championships in May. In June, the top 3 teams within each division for each sport will receive Special Olympics Saskatchewan Unified Sport Invitational medals.
All participants must register their team information and results with Special Olympics Saskatchewan.
Unified Bocce, BAGGO and Basketball are now open until Friday, April 30th, 2021.
For all information regarding Unified Bocce, BAGGO, and Basketball rules, please see the Unified Sports Invitational Package below:
UNIFIED SPORTS INVITATIONAL PACKAGE
REGISTER AND RECORD YOUR SCORE
UNIFIED SPORTS INVITATIONAL LEADERBOARD