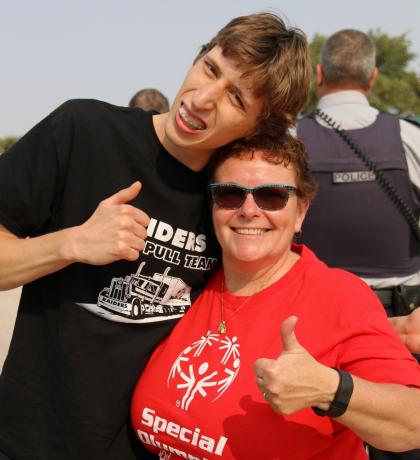 Special Olympics Saskatchewan is hiring for the position of Marketing and Development Coordinator.
Under the direction of the Director of Marketing & Development and within the strategic mandate of Special Olympics Saskatchewan the Marketing & Development Coordinator plans and executes fundraising activities including events, sponsorship, grant procurement, planned giving and community and donor based initiatives. The Marketing & Development Coordinator will manage organizational marketing initiatives and social media.
Click below for the full job listing and instructions for how to apply.