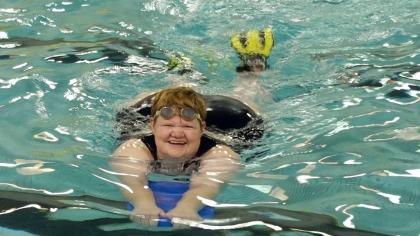 Registration is open to individuals with an intellectual disability who reside in Saskatchewan. Athletes who are not registered with Special Olympics Saskatchewan will not be permitted to participate in any program, club or event.
We will be offering online registration for our members through our National Online database.
Although we are switching to online registration, communities will continue to accept paper registrations as well. We know that change isn't always easy, so we have laid out the new registration procedures below. We ask that you take the time to read through the resources available below to help answer any questions you might have before contacting the office. We are expecting a large volume of questions during this time, so it may take 1-2 business days for a response.
ON-LINE REGISTRATION RESOURCES AND HELP
Having difficulty registering on the portal?